TRENCH MESH CAGES
A full range of Trench Mesh is available at Buyrite® QLD. As well as flat trench mesh we also offer a huge range of Z cages which can just be dropped into footings. Fabricated Z Cages increase the speed of installation for various footing applications.
8TM200
8TM300
8TM400
11TM200
11TM300
11TM400
11TM500
12TM200
12TM300
12TM400
We stock a variety of Z cages, and we can also fabricate cages to your individual needs.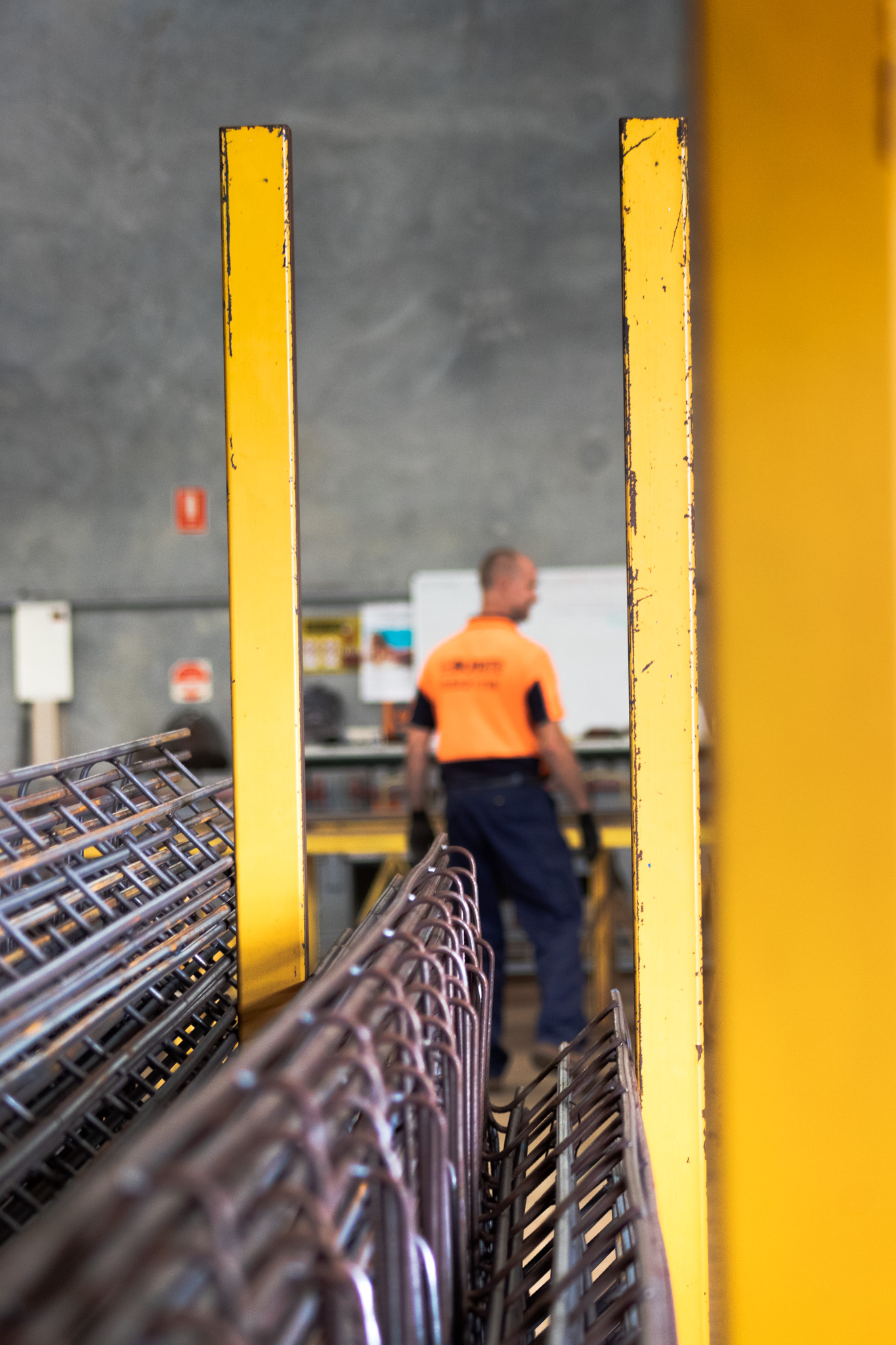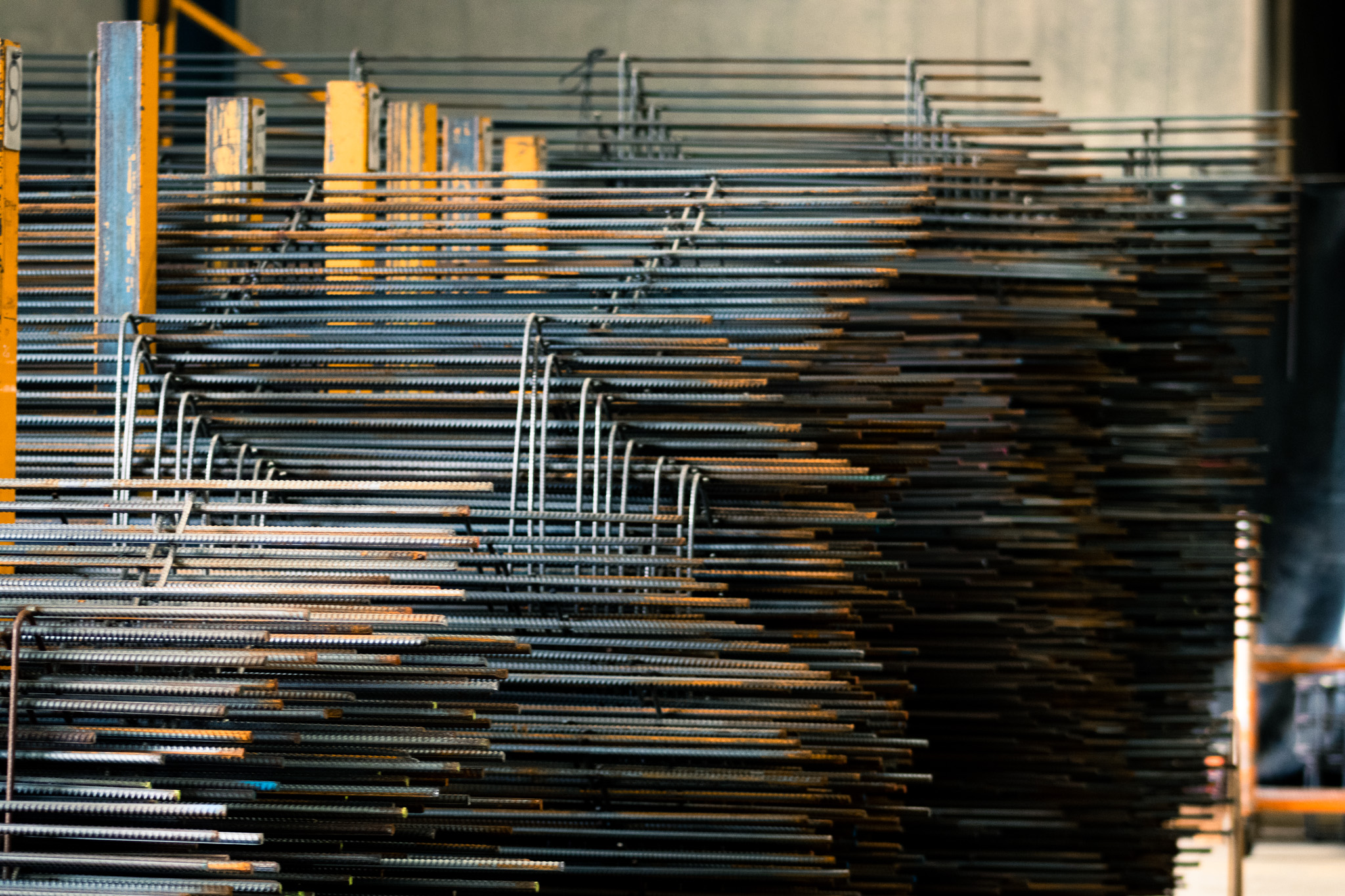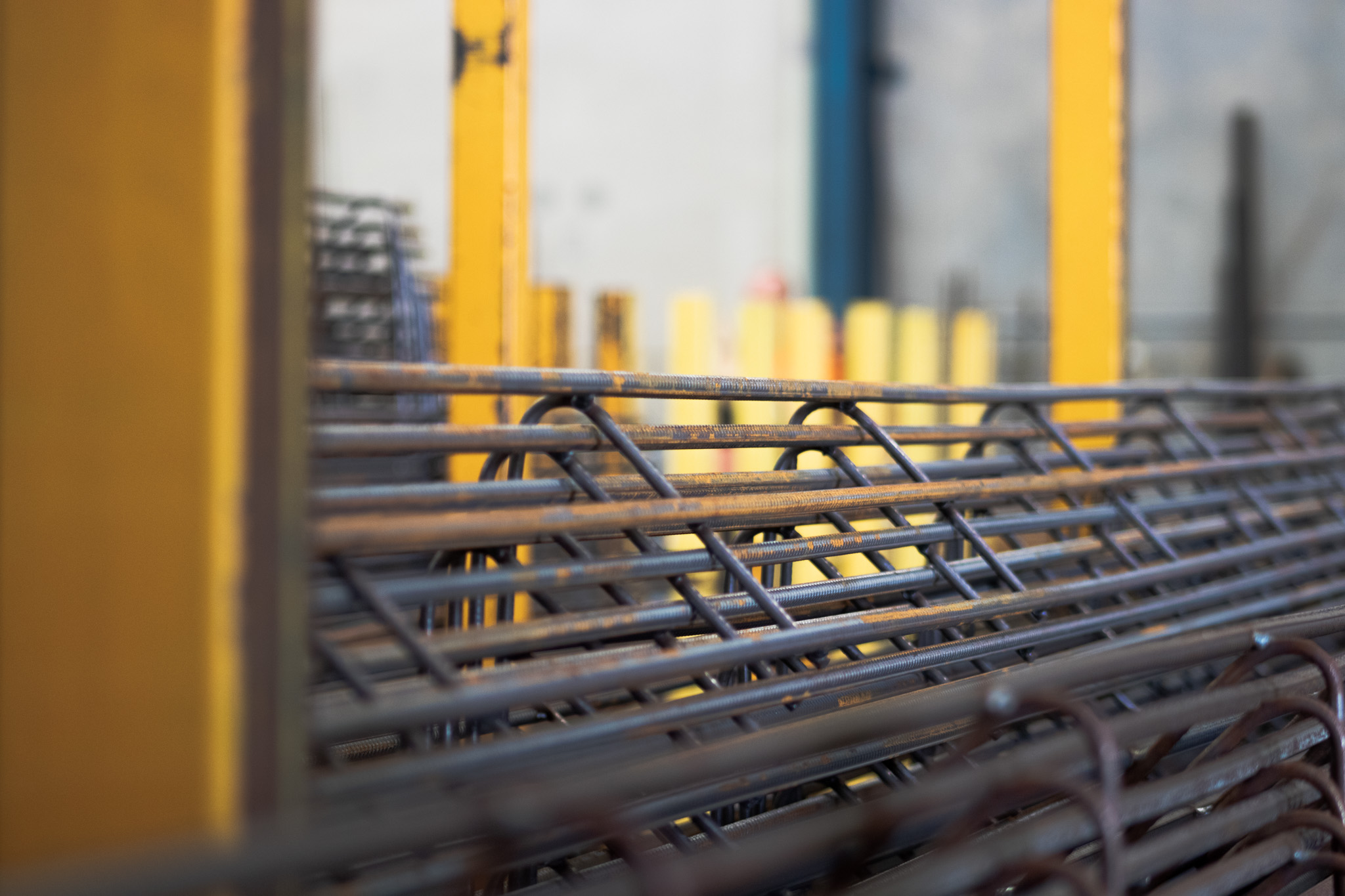 30 Years of Experience
The great explorer the truth who builder human happiness one.
Licensed & Insured
Must explain to you how this mistaken of idea workers.
Honest & Dependable
We do our utmost to accommodate all your reinforcing needs drawing on years of experience to ensure a proficient service for our customers who depend on timely delivery and quality products.



REQUEST A QUOTE
Complete our quote request or call us directly so we can provide you with a competitive quote on our wide range of reinforcing steel and decorative concrete products and services.
All Buyrite products meet the relevant Australian standards and are sourced from quality assured suppliers.
Talk To Us
Burleigh – (07)5522 0788
Yatala – (07)3804 7178