REINFORCING BAR
Reinforcing bar also known as rebar, is used in a range of residential, commercial and infrastructure applications from concrete slabs to prefabricated beams, columns, cages and precast products. Our reinforcing bar complies with all relevant Australian standards AS/NZS 4671 : 2001. Always consult with an engineer before choosing the bar suited for your application.
Buyrite® QLD stocks standard starter and corner bars in 12mm and 16mm deformed bar. These come in packs of 25 and 20 respectively.
N12 & N16 Bar
N12L10020/N16L10020 – 1m x 200mm starter
N12L5050/N16L5050 – 500 x 500mm Corner
N12L6060/N16L6060 – 600 x 600mm Corner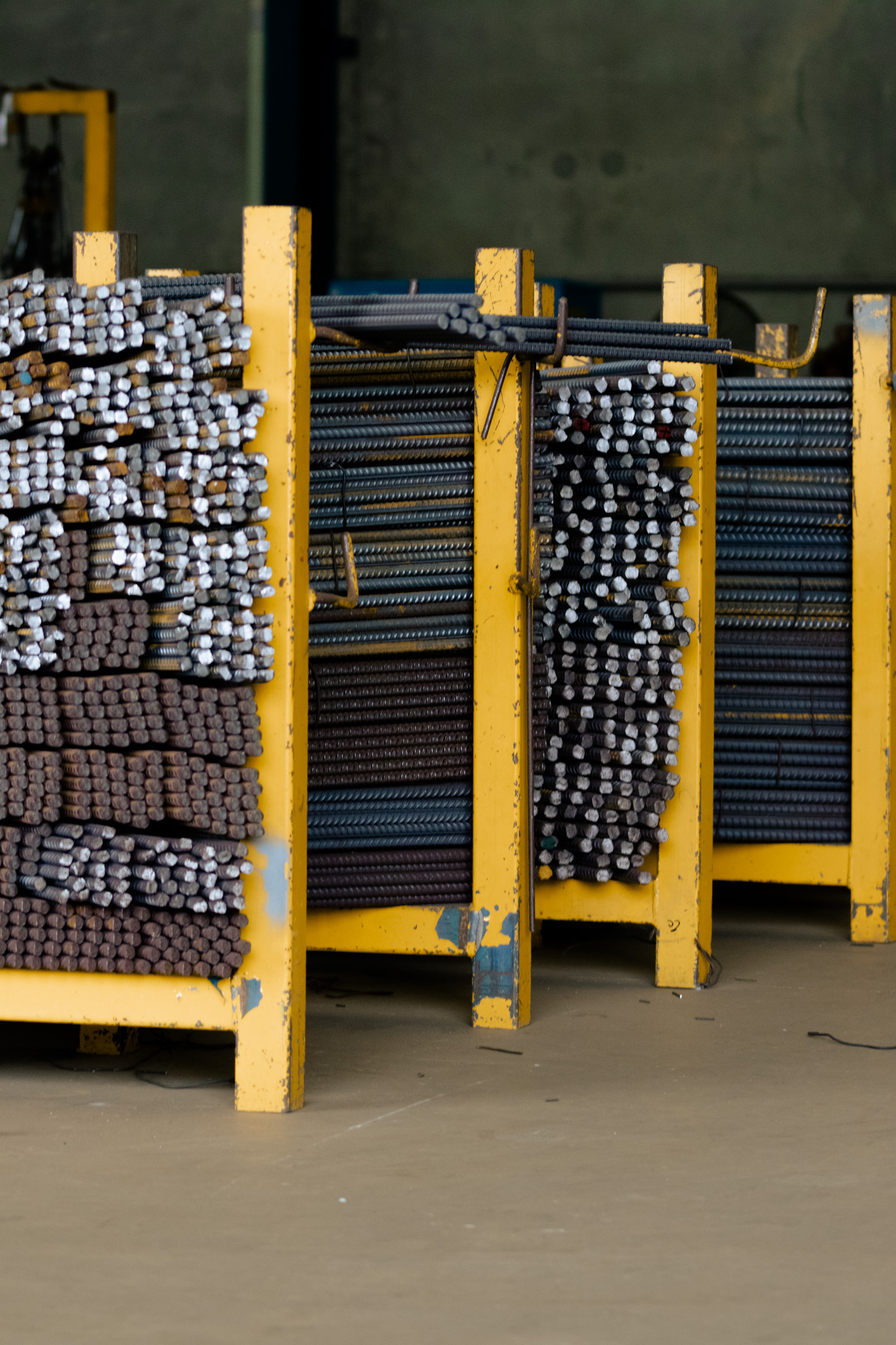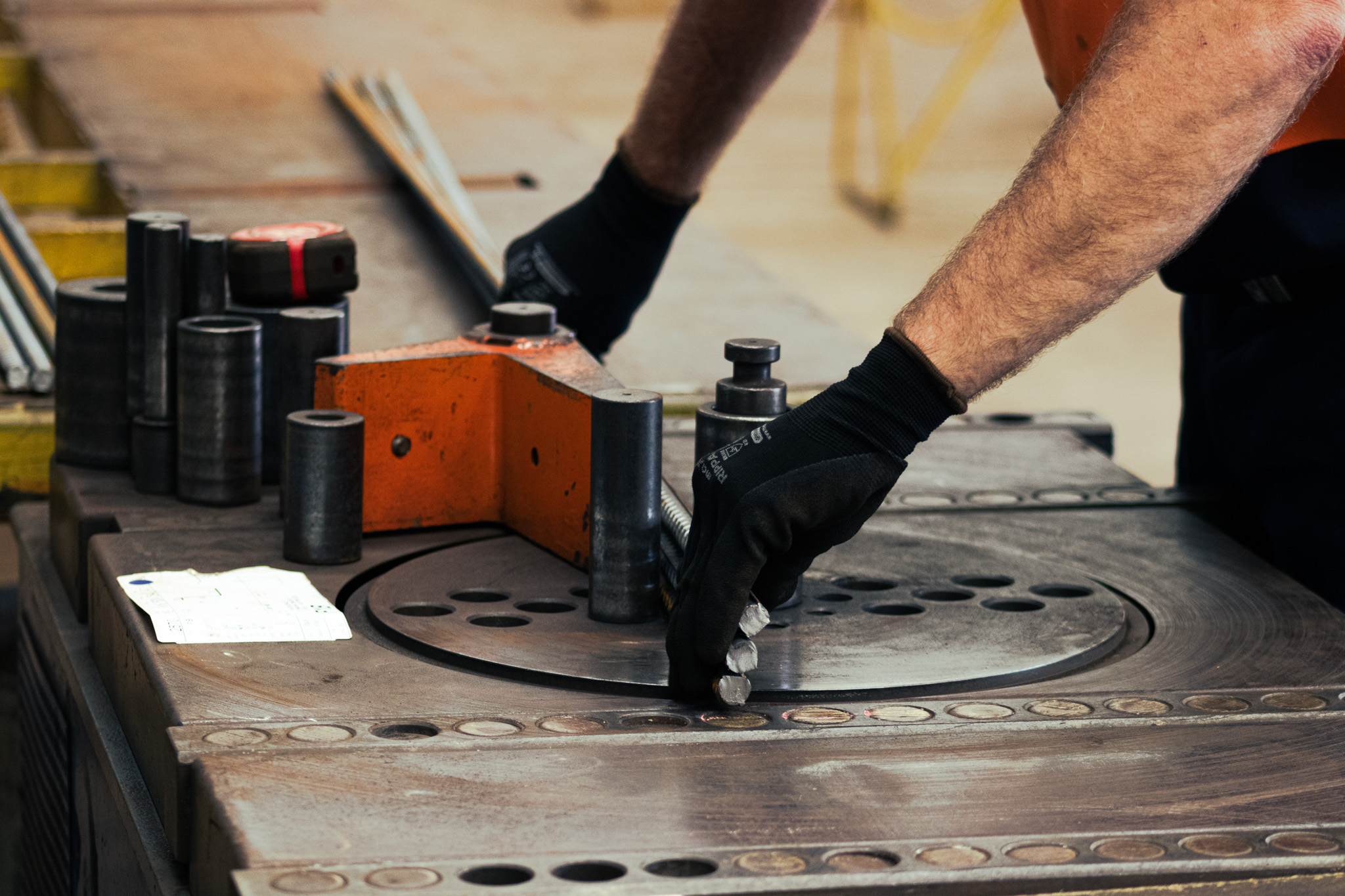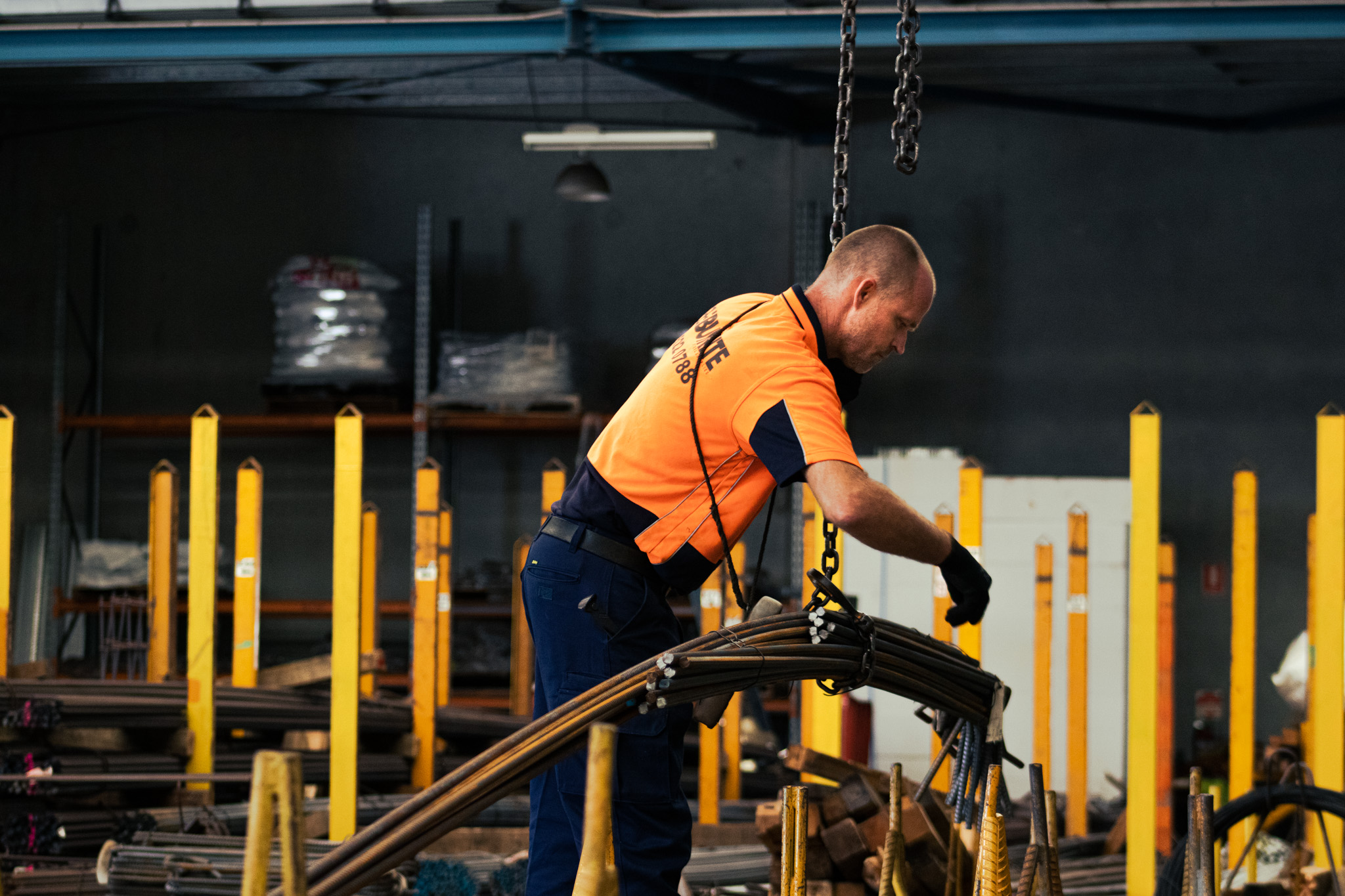 30 Years of Experience
The great explorer the truth who builder human happiness one.
Licensed & Insured
Must explain to you how this mistaken of idea workers.
Honest & Dependable
We do our utmost to accommodate all your reinforcing needs drawing on years of experience to ensure a proficient service for our customers who depend on timely delivery and quality products.



REQUEST A QUOTE
Complete our quote request or call us directly so we can provide you with a competitive quote on our wide range of reinforcing steel and decorative concrete products and services.
All Buyrite products meet the relevant Australian standards and are sourced from quality assured suppliers.
Talk To Us
Burleigh – (07)5522 0788
Yatala – (07)3804 7178