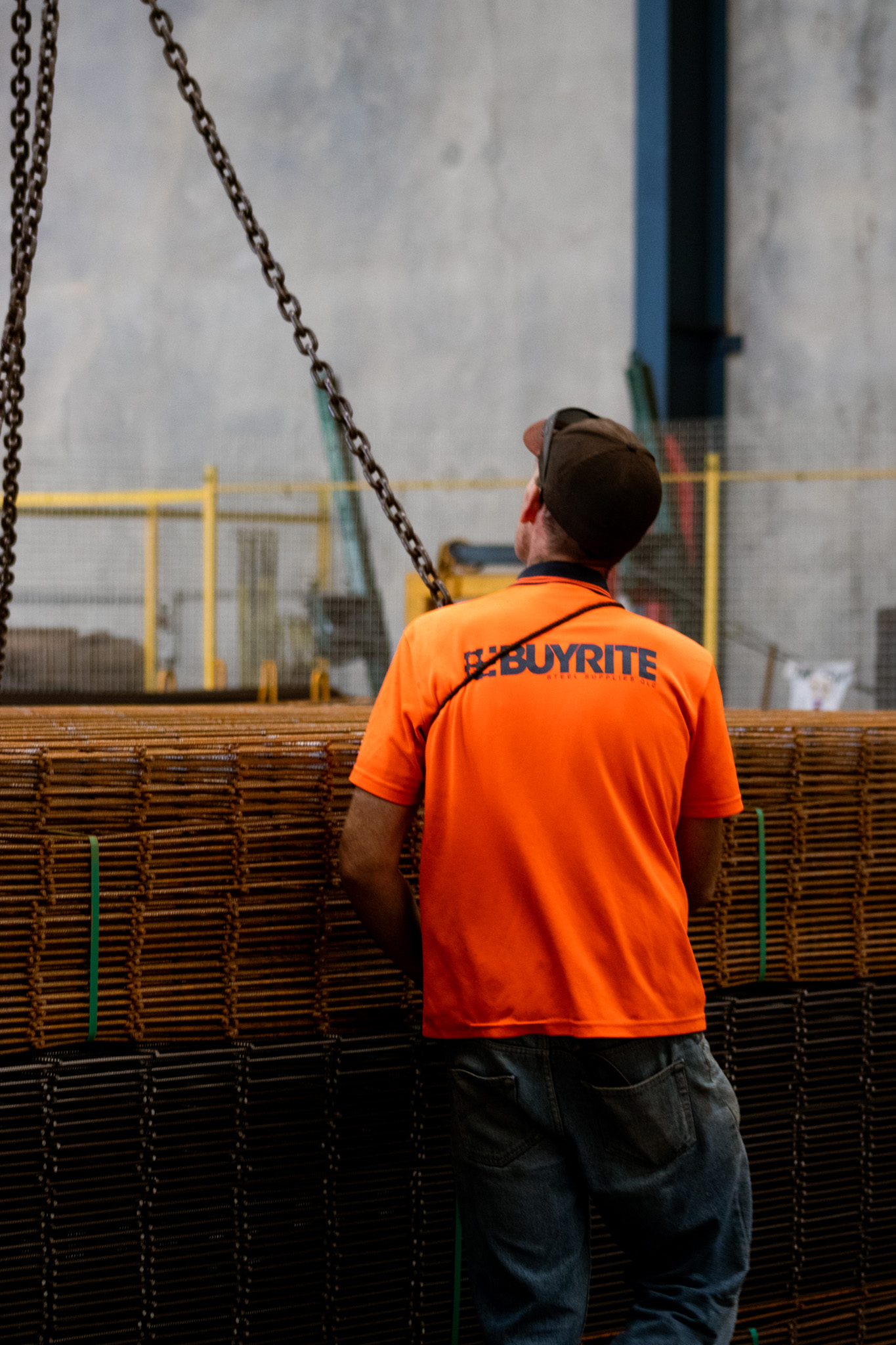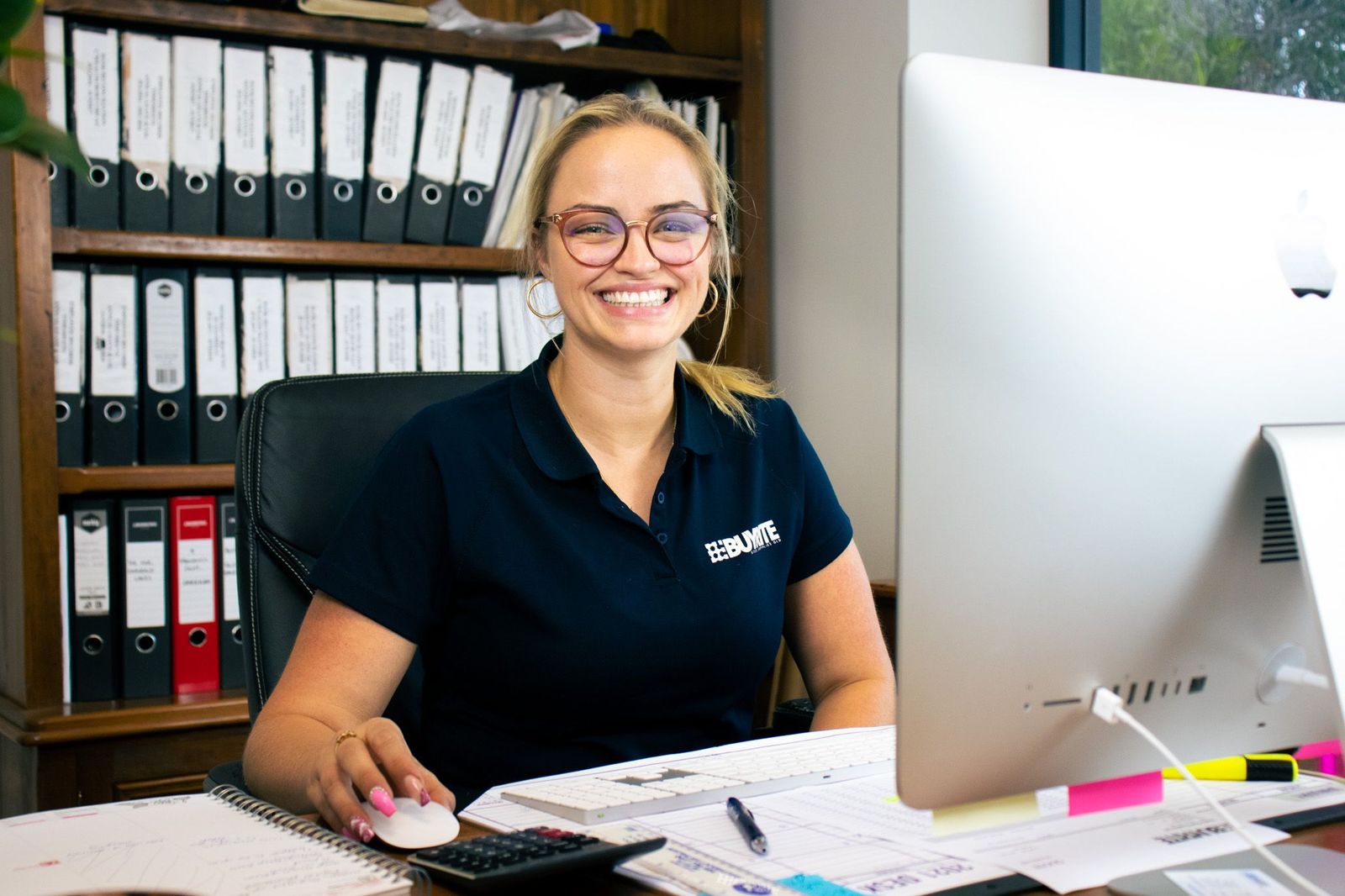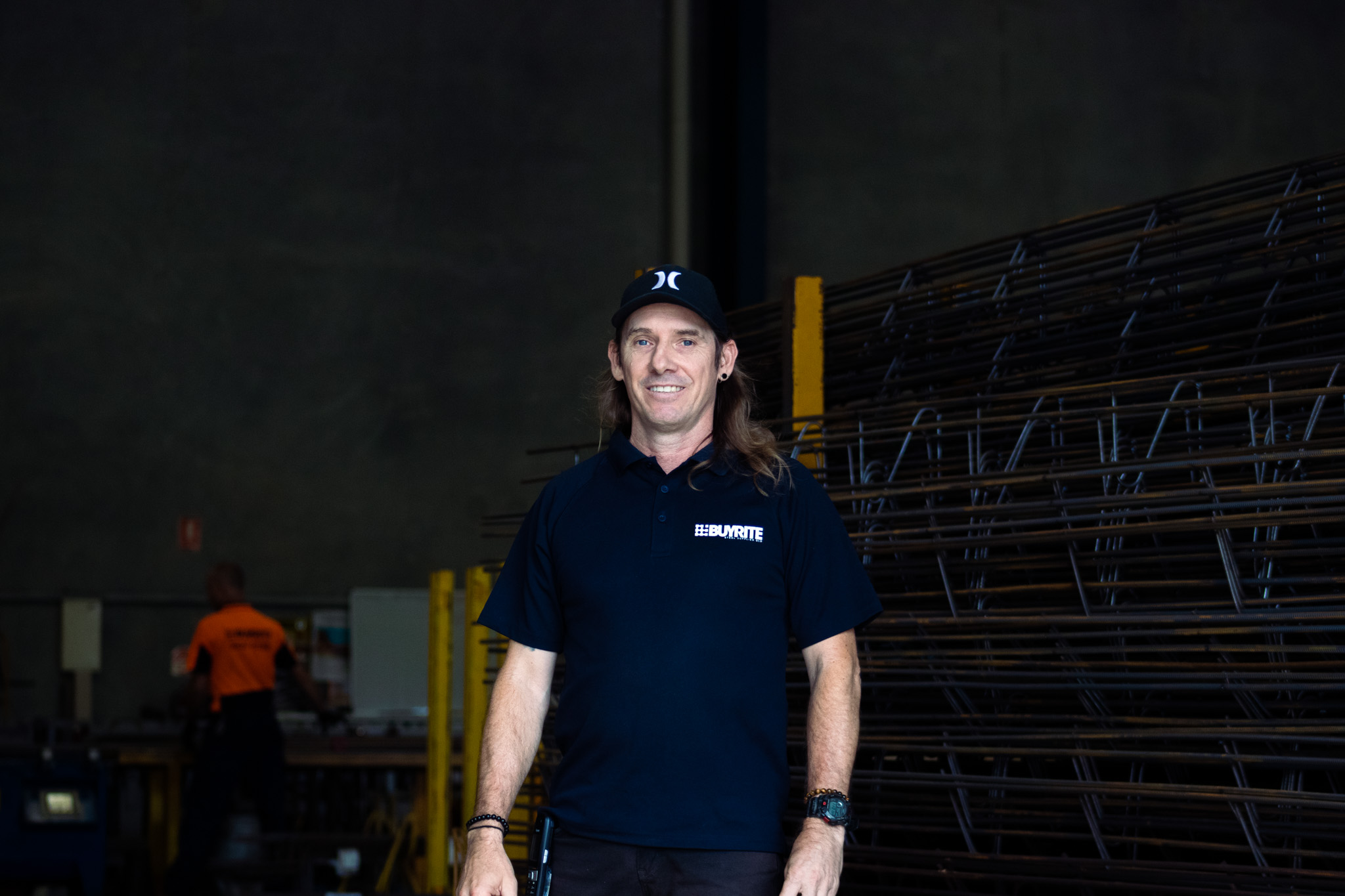 ABOUT
Buyrite Steel Supplies QLD is a dynamic, service-oriented company that specialises in reinforcing steel for commercial and residential construction.
Buyrite Steel Supplies QLD has developed an enviable reputation in a highly competitive marketplace through a business approach that focuses on meeting and exceeding customer expectations.
With factories in both Burleigh and Yatala, Buyrite Steel QLD proudly services the broader construction and civil services industry in South-East Queensland and northern New South Wales, including some of the sector's highly active niche markets, each of which require a specialist approach to service delivery.
Buyrite Steel QLD recognises that the processing of reinforcing steel in a precise and efficient manner is an integral part of the industry.
As a result, the company enhances its project delivery chain through an in-house scheduling and estimation service which is overseen by a team that has worked within the industry for more than 20 years.
THE BUYRITE STEEL QLD TEAM
Founding Buyrite Steel Supplies QLD in 2000, Managing Director, Dinny O'Bryan strongly believed the key to a successful business was a committed and passionate team.
His legacy continues in the capable hands of the current Managing Director, Bronte Morris, who boasts a variety of expertise alongside her highly qualified team. As a result, Buyrite Steel Supplies QLD consistently delivers on a diverse range of projects where their versatility and knowledge means they'll find a reinforcing steel solution for all jobs, big and small.
Buyrite Steel Supplies QLD employs locally and supports the Gold Coast Titans Deadly Futures Program. We are proud to have several team members who have been part of the Buyrite Steel QLD family for 12 years and more.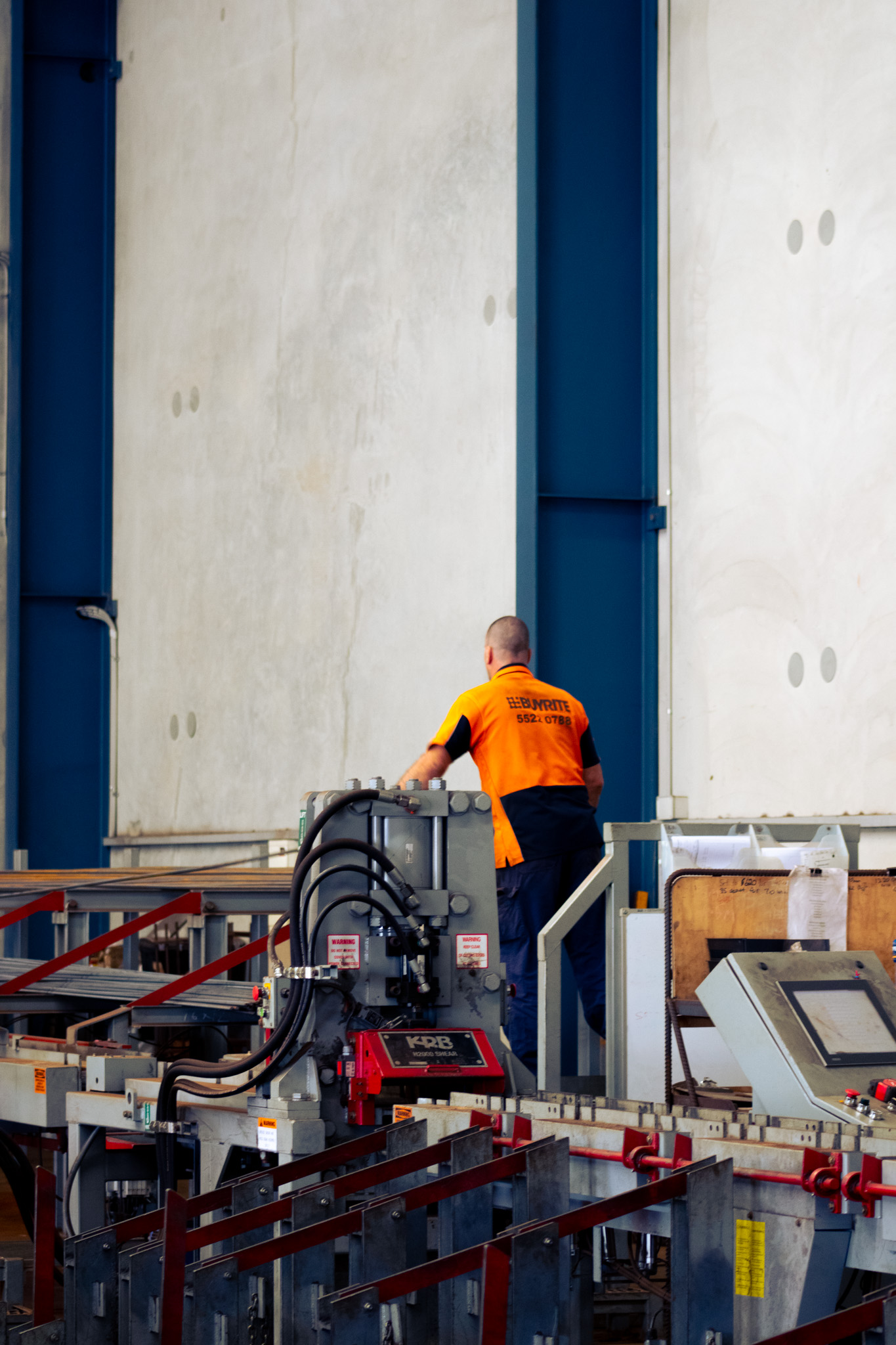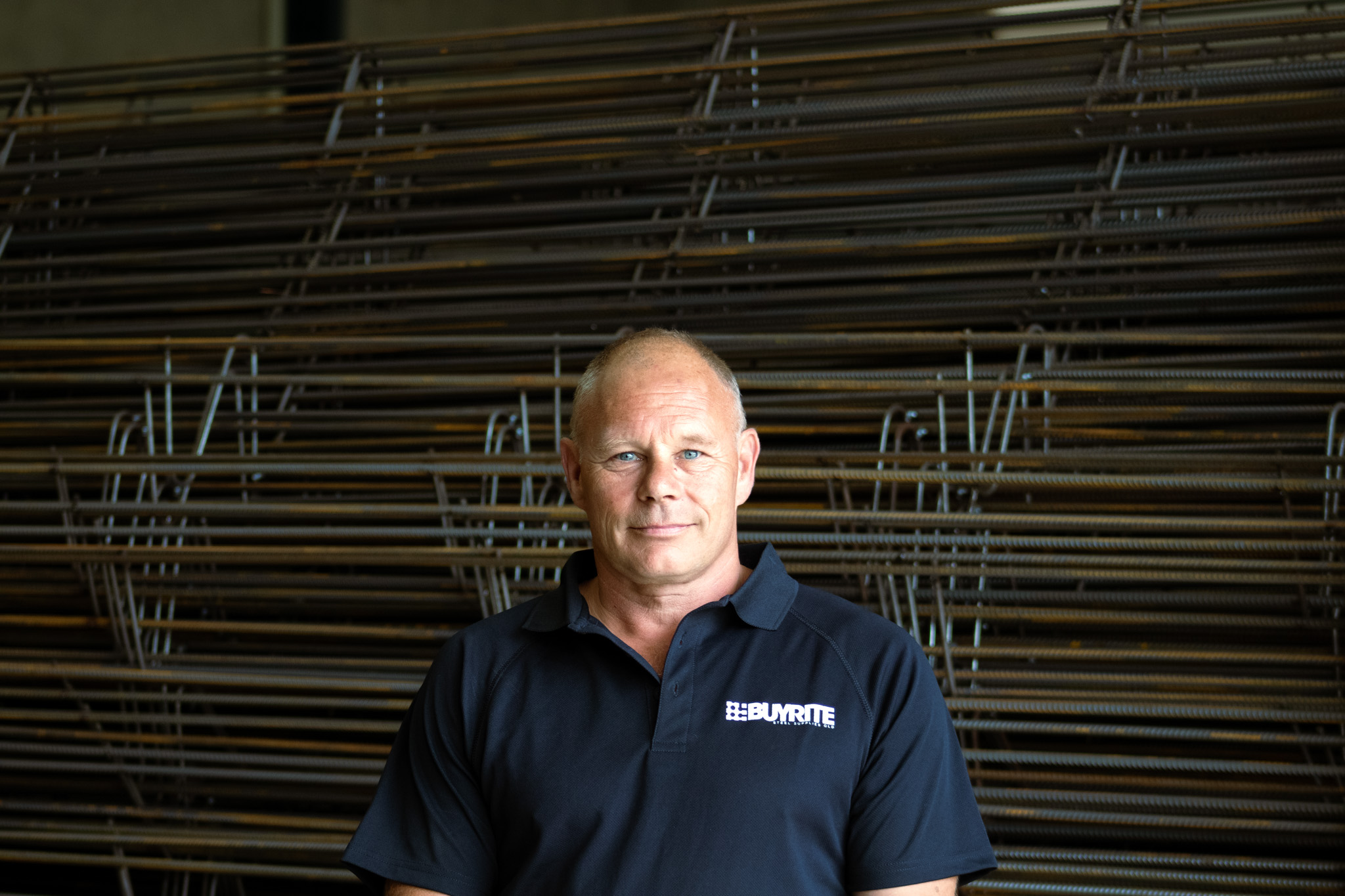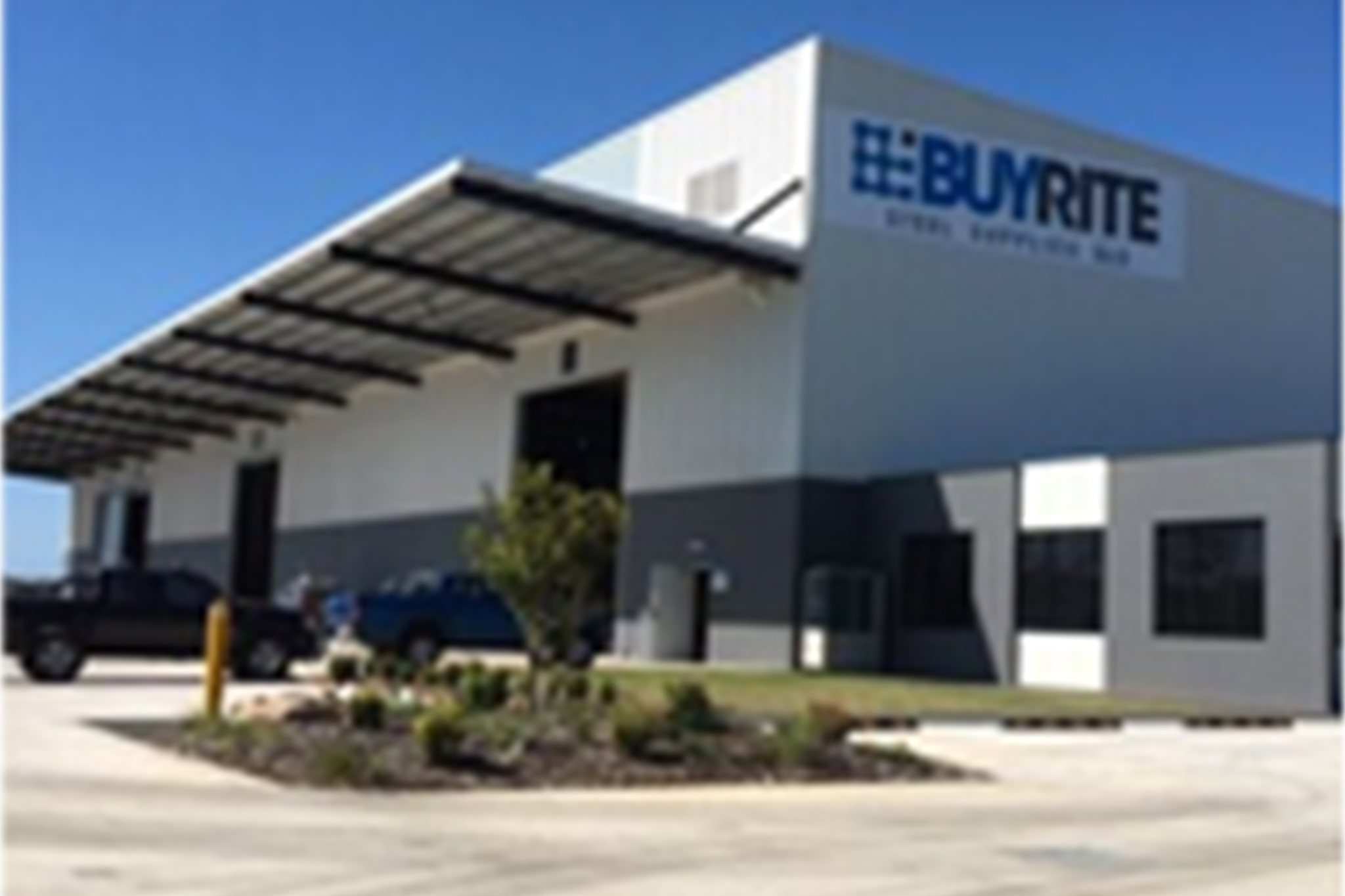 WHY CHOOSE US
From quotation to delivery, Buyrite Steel Supplies QLD's clients receive a service that is second to none. Buyrite Steel Supplies QLD manufactures and supplies all products related to the reinforcing steel industry, from mesh to stainless steel.
We only supply steel that meets the standards of the Australasian Certification Authority for Reinforcing Structural Steels, and only sell Australian-made mesh for concrete reinforcement.
Buyrite Steel Supplies QLD adheres to quality fabrication procedures and ensures customer projects run smoothly through state-of-the-art processing equipment that creates top-quality products in a highly efficient manner. On-time delivery is further assured through our dedicated transport fleet which is supplemented by trusted contractors.
We pride ourselves on being engaged with the community and promoting cultural diversity. Buyrite Steel Supplies QLD is currently in the process of developing its own RAP and is actively engaging with indigenous owned companies and has started offering traineeships.



Very good customer service good value for money
Otilia M
The team at buy rite steel at burleigh are second to none could not get better service…!
Gavin Townsend
Buyrite Steel Qld has been our 'go to' supplier for all reinforcing steel for a couple of years now. They have taken the time to get to know our business and our requirements – their client focus and experience is second to none and importantly for us they supply on time and at very competitive rates. D & E Masonry highly recommend Buyrite Steel Queensland for all reinforcing steel products and expert service.
Dave & Emmet, D&E Masonry
REQUEST A QUOTE
Complete our quote request or call us directly so we can provide you with a competitive quote on our wide range of reinforcing steel and decorative concrete products and services.
All Buyrite products meet the relevant Australian standards and are sourced from quality assured suppliers.
Talk To Us
Burleigh – (07)5522 0788
Yatala – (07)3804 7178