Delivering the best product, with great service
Welcome to Buyrite Steel Supplies Gold Coast
Delivering the BEST product, with GREAT service!
Buyrite Steel Supplies QLD is the Gold Coast's leading steel supplier. With factories in Burleigh Heads and Yatala, we proudly provide quality steel all over South-East Queensland and Northern New South Wales. From the very beginning, the foundation of Buyrite Steel Supplies has been formed by a passionate and authentic team of professionals. After over 20 years in the industry, Buyrite Steel Supplies is renowned for exceptional service and providing quality steel to our valued customers.
Both our factories in Burleigh Heads and Yatala are stocked with the highest quality steel for any construction needs. With products ranging from steel bars to trench mesh cages, our team works hard to deliver quality products. Over the years, we have acquired a solid understanding of our customers' needs and requirements and have built our business to be customer centric.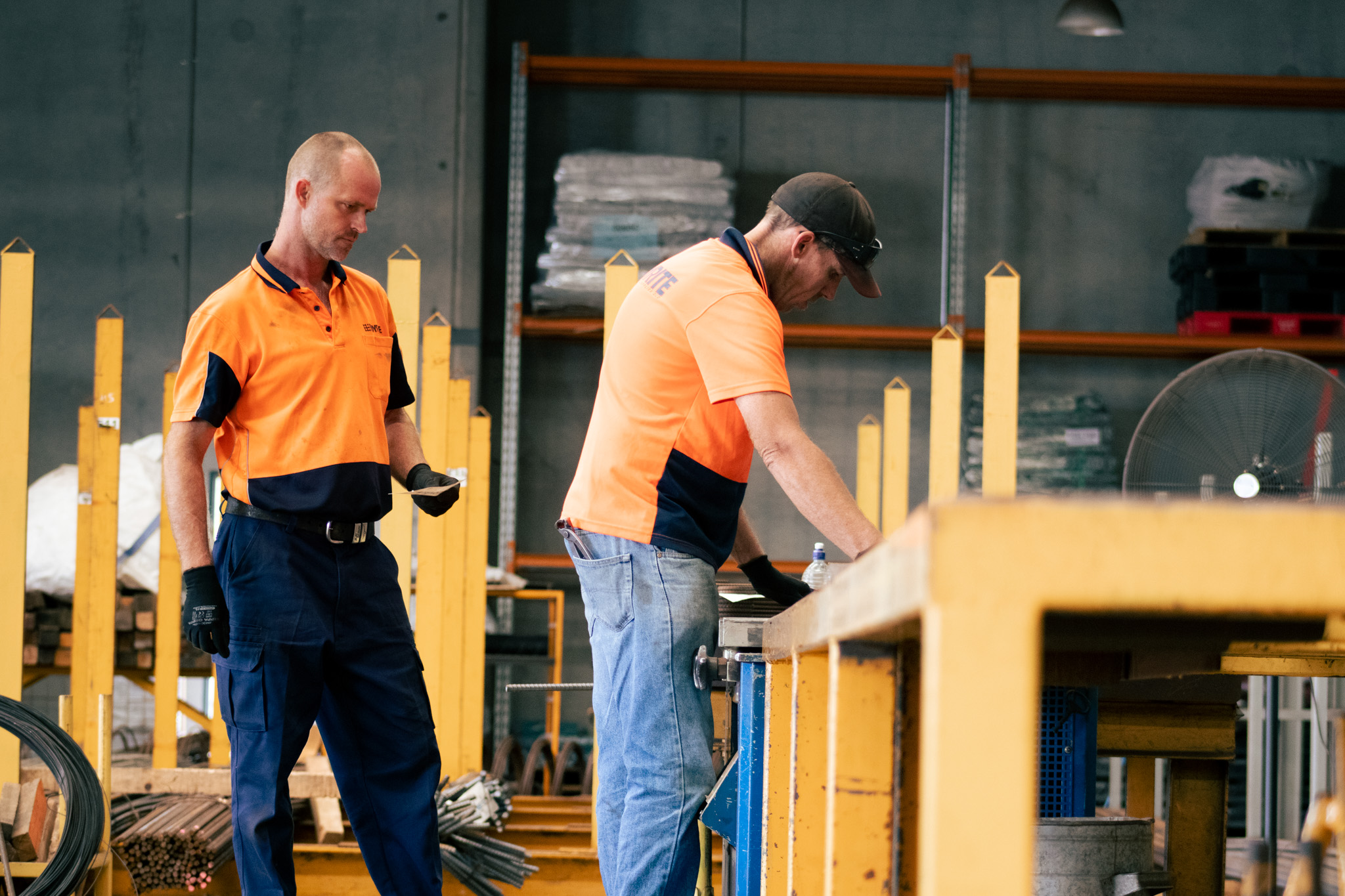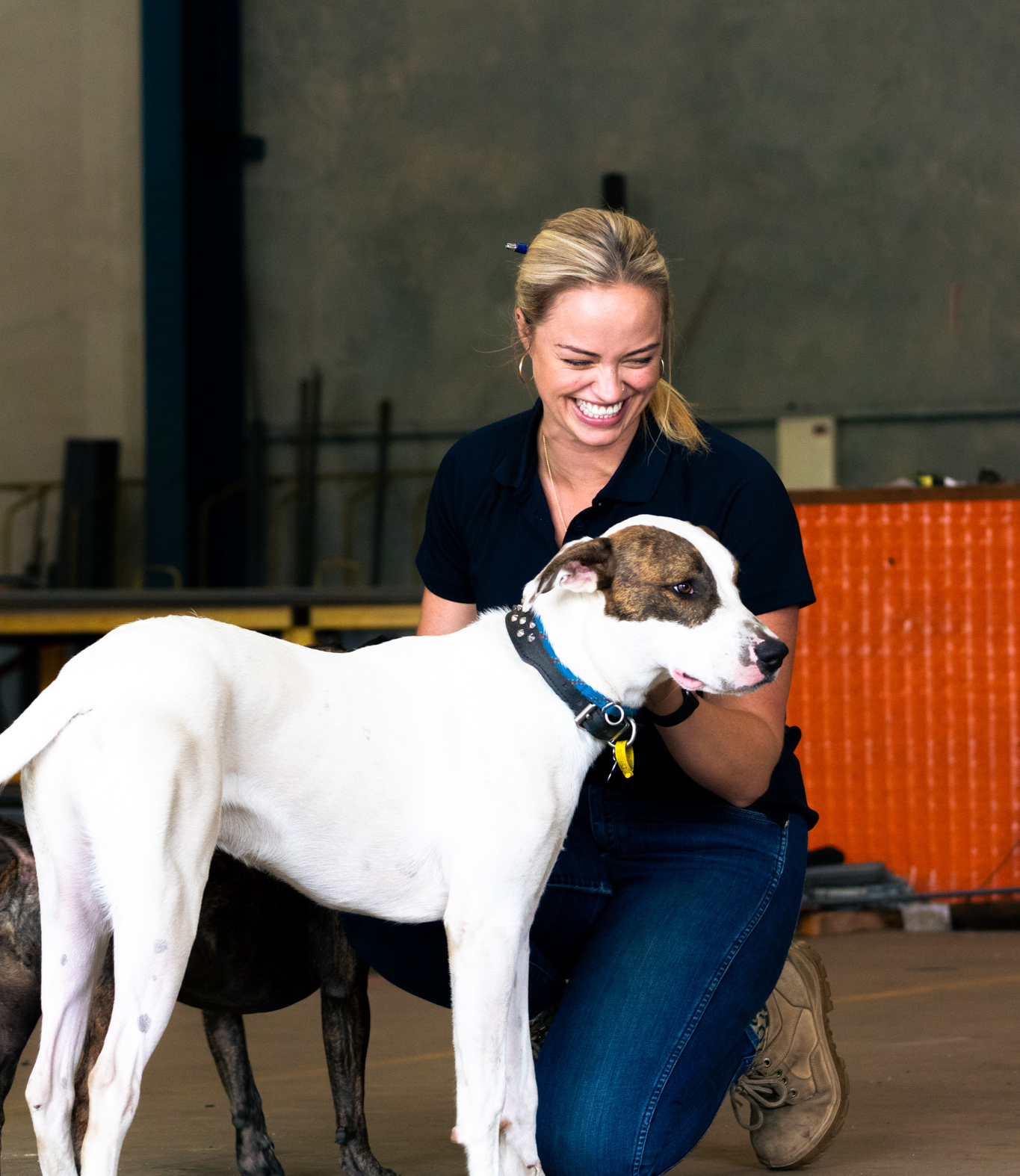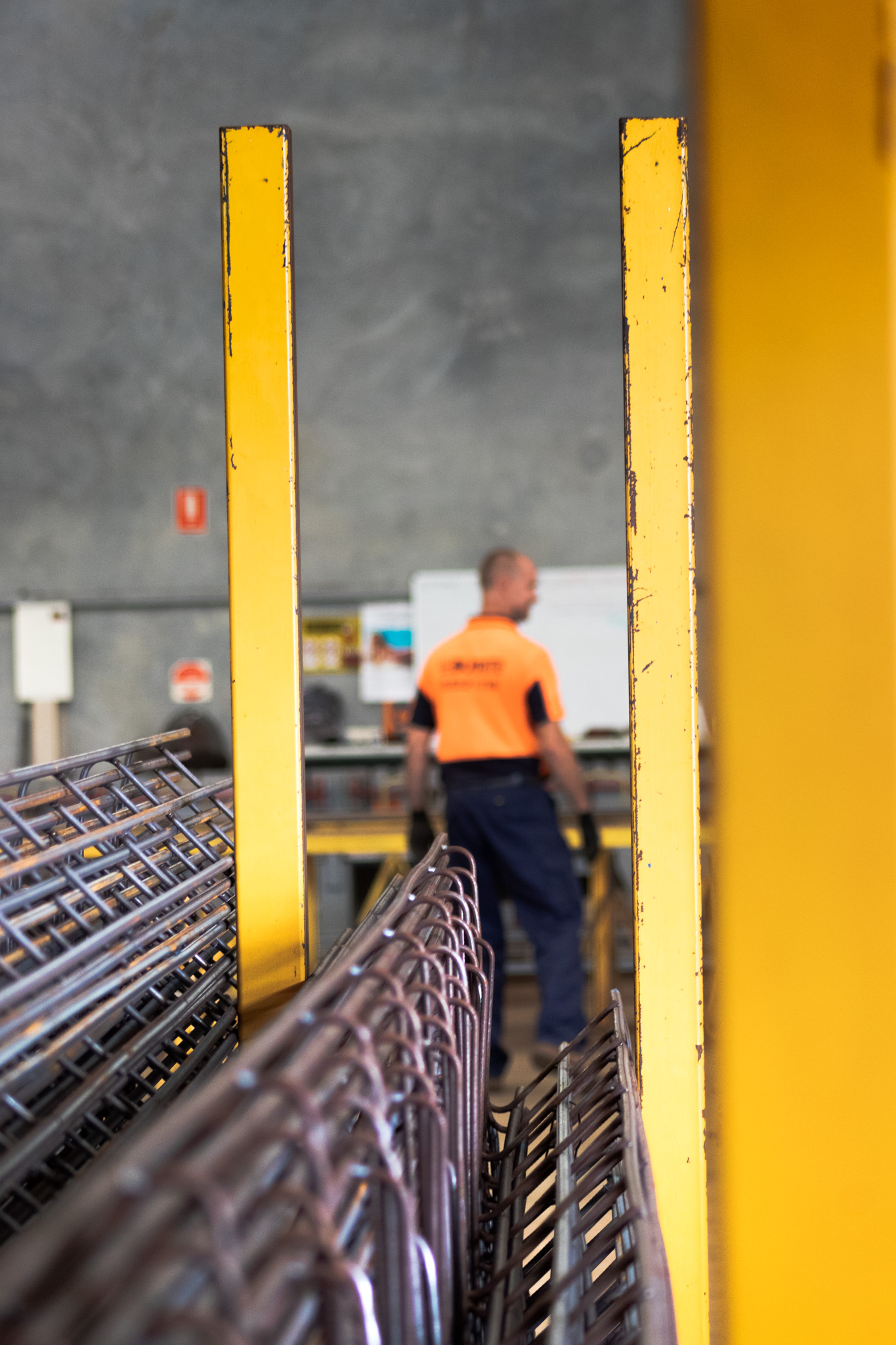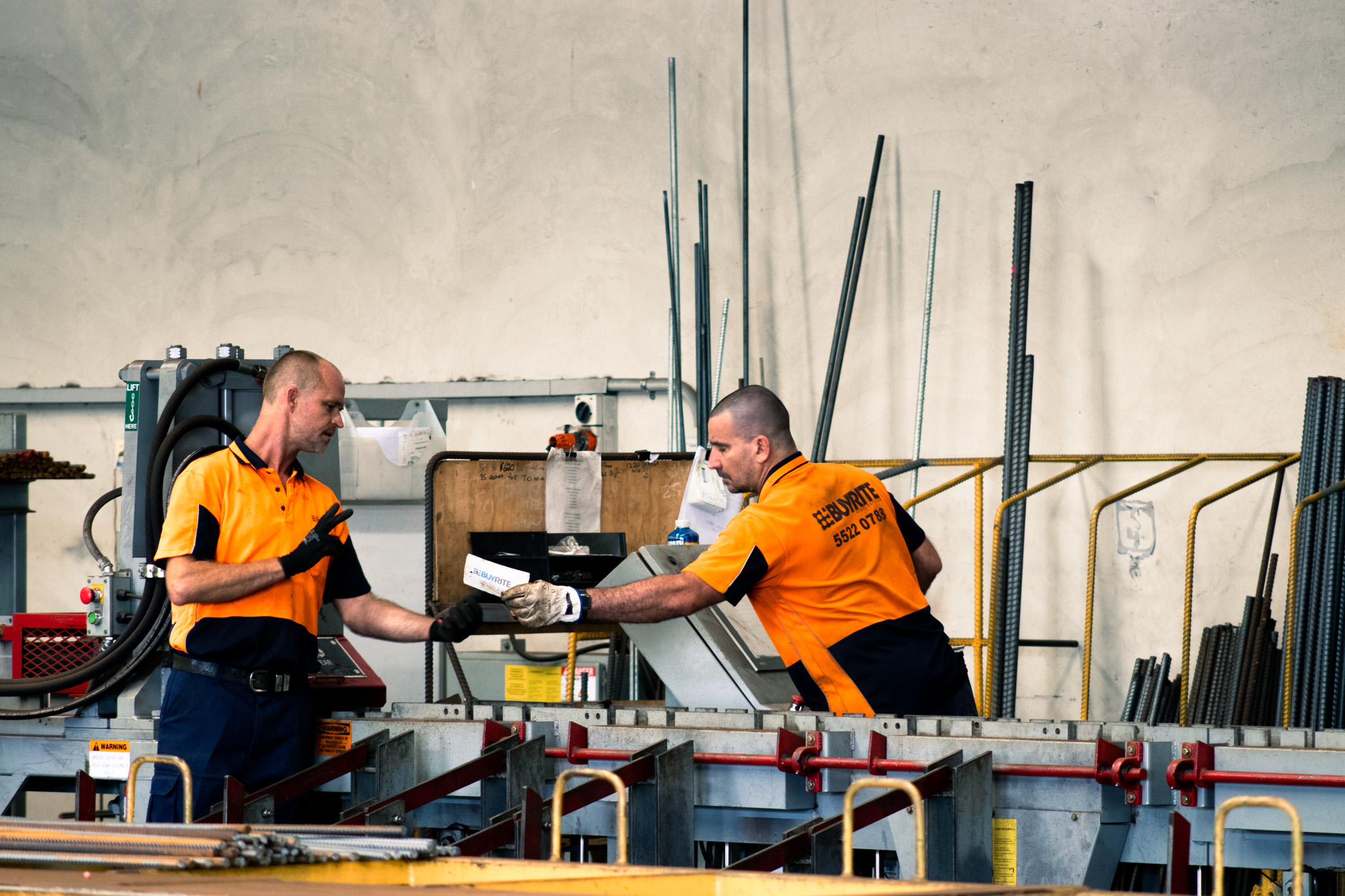 Our products include mesh steel, reinforcing steel, trench mesh cages and stainless-steel bars. Our team understands that steel supplies need to be of a high quality and precise, and that is reflected in all our product standards. With a long-standing reputation for outstanding customer service, which has held our team to a high standard of product and services, we strive to grow and keep delivering for our customers every day.
Our services include a full scheduling service, delivery service and steel fabrication services. Our friendly team assist our customers with any of their needs. We work efficiently to provide the highest grade of steel, service, and delivery.
Our experienced team work hard every day to support our customers and provide them with the high-quality service Buyrite Steel Supplies QLD has been known for in the last 20 years.
Very good customer service good value for money
Otilia M
The team at buy rite steel at burleigh are second to none could not get better service…!
Gavin Townsend
Buyrite Steel Qld has been our 'go to' supplier for all reinforcing steel for a couple of years now. They have taken the time to get to know our business and our requirements – their client focus and experience is second to none and importantly for us they supply on time and at very competitive rates. D & E Masonry highly recommend Buyrite Steel Queensland for all reinforcing steel products and expert service.
Dave & Emmet, D&E Masonry



REQUEST A QUOTE
Complete our quote request or call us directly so we can provide you with a competitive quote on our wide range of reinforcing steel and decorative concrete products and services.
All Buyrite products meet the relevant Australian standards and are sourced from quality assured suppliers.
Talk To Us
Burleigh – (07)5522 0788
Yatala – (07)3804 7178